In the pharmaceutical industry, purity and sanitation are of the utmost importance. One small impurity can lead to the recall of hundreds of thousands of dollars' worth of product – or more. Even worse, some impurities can be harmful to health, leading to further illness, lawsuits, or death. These problems can severely harm big companies, and they can put smaller ones out of business. Needless to say, pharmaceutical producers always must take steps to prevent such issues from arising.
Before Sanitary Standards
In the past, the development and production of new drugs was all done in-house. This was not limited to the discovery and testing of new molecules. It also included the design and manufacture of the equipment that would be used to produce innovative new substances. When it came time to bring a drug into full production, the job of making the manufacturing equipment remained an in-house undertaking. Oftentimes, this resulted in difficulties for maintaining product purity.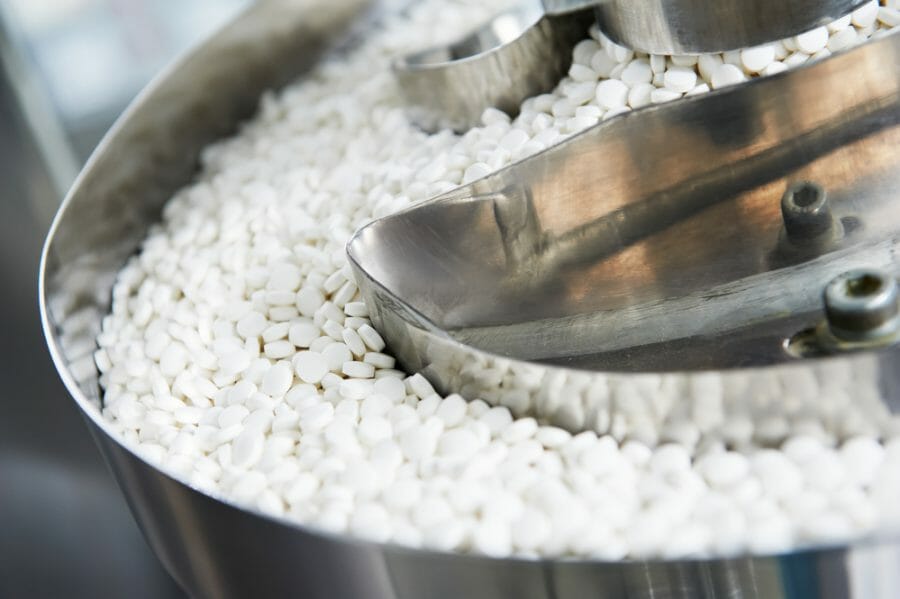 Industry Changes
While this method worked well for a time,  industry-wide changes rendered it less viable. To increase efficiency and safety standards, manufacturing practices starting changing. As a result, pharmaceutical companies were able to focus on their core business – developing and producing drugs; not peripheral tasks like equipment design. These changes have allowed pharmaceutical companies to invest more time and resources to the research and development (R&D) aspect of their businesses.
How These Changes Affect Purity
Strainers, filters, and other components require specialized equipment to produce pharmaceuticals and medications.  SaniClean Strainers is able to handle pharmaceutical straining needs. This division of Newark Wire Cloth is dedicated to producing wire mesh filtration elements that meet the highest sanitary standards. The sanitary strainers are used by pharmaceutical companies, food producers, and others with filtration system needs.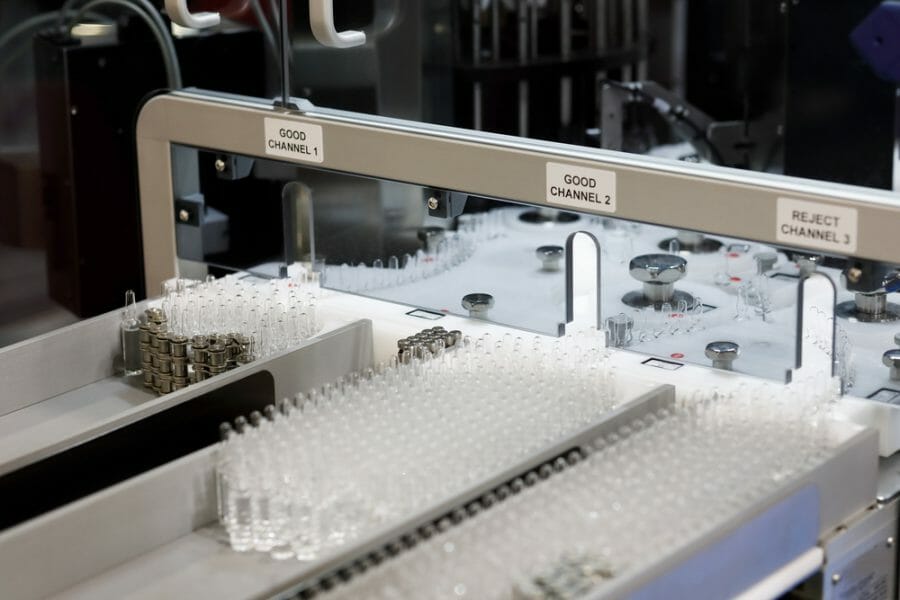 What Types of Strainers Can be Used?
All types of strainers can be used in pharmaceutical manufacturing, but most pharmaceutical companies need one kind above others: the inline strainer. A sanitary inline strainer allows filtration to take place in a production environment. It can be part of a centrifuge system, separator, or other critical component. These strainers filter solids from liquids, and are essential for filtration systems.
It is important to use a sanitary inline filter that is easy to clean, resists corrosion, and does not become a source of contamination itself. We developed our SaniClean Strainers to meet these exact needs. These strainers are made of stainless steel and meet 3A sanitary standards. They come in a wide variety of styles and types, including the tri-clamp inline strainer and Streamline filter. We can also custom-make strainers to your exact specifications, so our solutions will work with your current equipment.
Recap
Sanitary filtration is crucial to the pharmaceutical industry

Drug companies are moving to outsourcing equipment

SaniClean Strainers can handle the sanitary filtration needs of the pharmaceutical research or production environment

SaniClean Strainers resist corrosion and are easy to clean
To learn more about SaniClean Strainers, just give us a call. We'll be glad to discuss custom design requirements or recommend our off-the-shelf solutions to meet your needs.