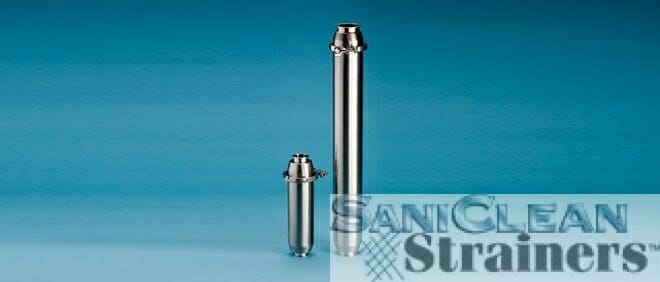 Reliable functionality is a critical attribute of SaniClean inline strainers, because effective units perpetuate smooth production and satisfy downstream customers, in the pharma and beverage industries. These advanced machines are versatile, easy to install and adjustable to meet customer demand. Below are some key elements of inline strainers, along with benefits for manufacturers.
Flexible Production Capacity
Fluctuations in customer demand and the general economy make a flexible production facility critical for profitability. SaniClean inline strainers can handle small batch runs to round-the-clock production, allowing operators to customize production as needed. Varying capacities are available ranging from creeping flow rates to high-velocity output, giving operators maximum flexibility. The options manufacturers have for production allow for quick reaction times to unforeseen events, such as natural disasters, or for planned seasonal sales.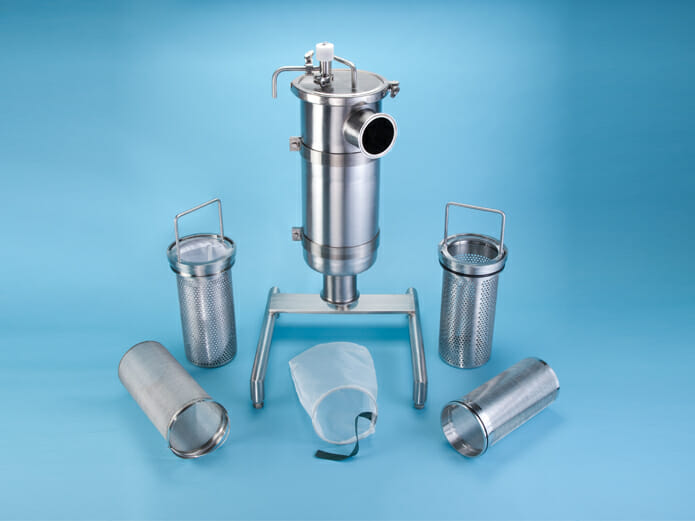 Adjustable Product Features
Whether clients need a short or long capacity, they have options regarding the functionality and media associated with their inline strainer. Changing product features, such as media options, allows operators to make adjustments based on specific production runs. In terms of connections, clamped is the standard. However, I-Line, Bevel Seat or Butt Weld connections are also available, for maximum effectiveness.
Inline Strainers can be fitted with one of these five media options:
-Perforated Back-Up Tube
-SKS OverScreen
-Wire Mesh OverScreen
-Wedge Wire Strainer Element
-Filter Socks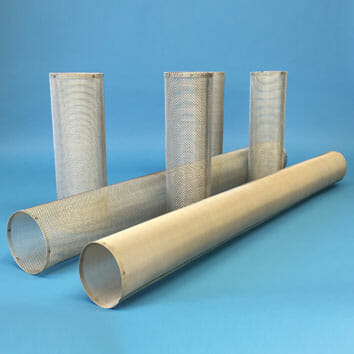 Easy Installation
Inline strainers are easily integrated into existing operations using pre-existing or new piping configurations. The standard construction material is 316L, but other corrosion resistant alloys are available. If operators are processing highly corrosive fluids, then alternate alloys can meet the requirements needed for delicate production runs. Operators and maintenance personnel can work with inline strainers effectively, given the intuitive design of the units.
Straightforward Maintenance
Complete assemblies and replacement parts are available through SaniClean Strainers and their distributors. This makes maintenance of inline strainers easier and equipment fixes more reliable. Using manufacturer approved and conforming parts helps to ensure the optimal performance of strainers once they're in service, ultimately extending the useful life of the machines. It will also cut down on the labor hours needed to maintain the equipment, along with the capital expenditures for equipment.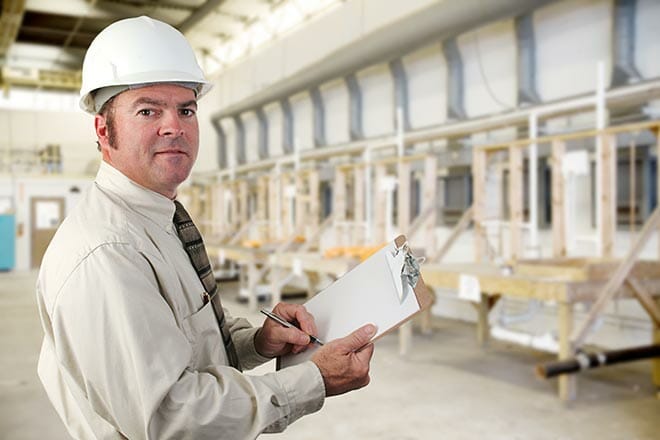 High-Quality Brand
Whether clients need a stainless steel inline strainer, inline water strainer or inline basket strainers, SaniClean Strainers can meet customer requirements. The company is a subsidiary of Newark Wire Cloth Company, which is a trusted name in the wire cloth industry. Founded in 1911, Newark Wire Cloth has serviced wire cloth end users setting the standard for excellence, quality and customer satisfaction. Industries that use wire cloth include chemical, automotive, food and pharmaceuticals, among others. Whether customers need roll goods, custom woven wire cloth or custom fabricated parts, they can count on Newark. SaniClean Strainers meets the same high standards set forth by its parent company, ensuring that clients get inline strainers they can rely on.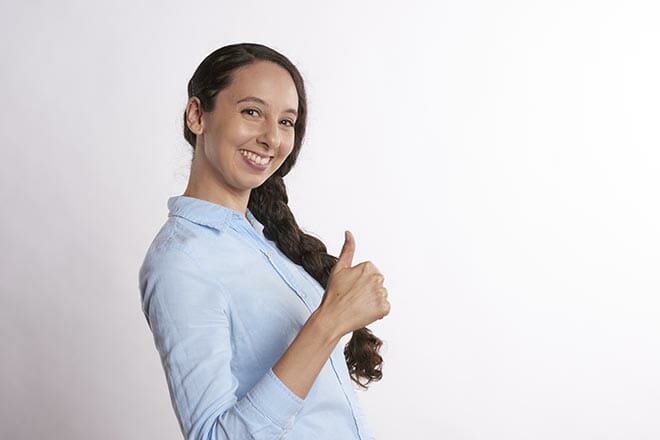 Summary of Takeaways:
-SaniClean Inline Strainers are made to handle small and large production runs, giving operators maximum flexibility
–Inline Strainers can handle short and long capacity
-One of five media options are available to be mounted on strainers, providing maximum functionality on the shop floor.
-Maintenance of strainers is straightforward and replacement parts are easily sourced
-SaniClean is a subsidiary of Newark Wire Cloth Company, which is a trusted brand and a symbol of high-quality industrial products and service.
For additional information on industrial strainers and related components, please contact SaniClean Strainers. Whether clients need complete assemblies, replacement parts or filter media, they can count on quality products, professional service and effective long-term solutions from SaniClean.