Sanitary strainers deliver reliable, precise filtration for companies in a range of industries. They are the only choice for companies looking to deliver consistent, reliable quality to their consumers. 
Why are these products so crucial? Mainly, they deliver what's necessary to increase profits. Here are just a few of the ways that installing a sanitary inline filter or other wire cloth product from SaniClean Strainers boosts your bottom line.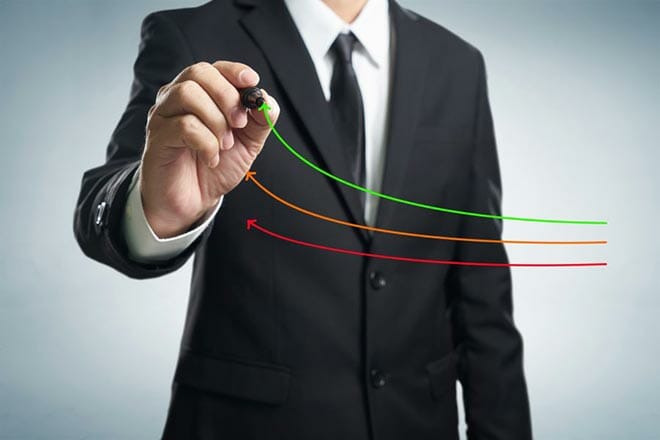 A Commitment to Quality
Your manufacturing business relies on reliability, so you need products that are made according to rigorous production standards and meet industry guidelines. Our strainers comply with and exceed industry standards, including QS ISO 9000. At SaniClean Strainers, we value continuous improvement in the production of industrial, sanitary strainers. This ensures that your business receives products designed to deliver consistent results.
We serve customers worldwide in a range of industries, including pharmaceuticals, food and beverage production, medical products, environmental companies, utility and power suppliers, and military branches and contractors. Our strainers are built for maximum corrosion resistance, with clean construction that ensures flat seating and reliable straining quality.
You also need strainers designed to fit your particular need. Using strainers that are close to what you need is not good enough. With affordable customized strainers, you can design what you need regarding the flow, pressure drop, alloy, temperature and pressure.
Product Consistency
Your customers expect the same quality, no matter what the product. The consistency, viscosity, pulp content, thickness and size all matter, and you need sanitary strainers that deliver the same outcome for every production run, every batch and every order. Sanitary strainers that are providing the same consistent outputs are critical to building your brand and reputation. That reputation is essential to building customer loyalty, repeat business and references that drive new business.
Auditable Results
Like our company, yours may be subject to audit by regulatory agencies or industry groups. Having confidence in the components of your manufacturing processes helps ease the stress and preparation of your auditing processes. And audited, sanctioned processes are important to customers who require certain standards in their suppliers.
Performance Efficiency
You need sanitary strainers that are durable and will withstand your most rigorous production processes. If you use inferior strainers, you're more likely to have delays in production processes, which can lead to orders that go unfilled, unhappy customers and lost opportunities. Conversely, when you use a sanitary dash basket strainer that's designed and built with a focus on quality, you'll gain operational efficiency, reduced downtime costs and increase profits. Our sanitary strainers are built to handle full line pressure and to be used in automated processes.
Simple Installation and Maintenance
You want strainers that are easy to install and maintain. If your sanitary strainers are difficult to install and require constant maintenance, it means more production downtime. That means more lost work and increased expense for your business. Streamlined installation and low maintenance mean you have more time to fulfill orders and add new business.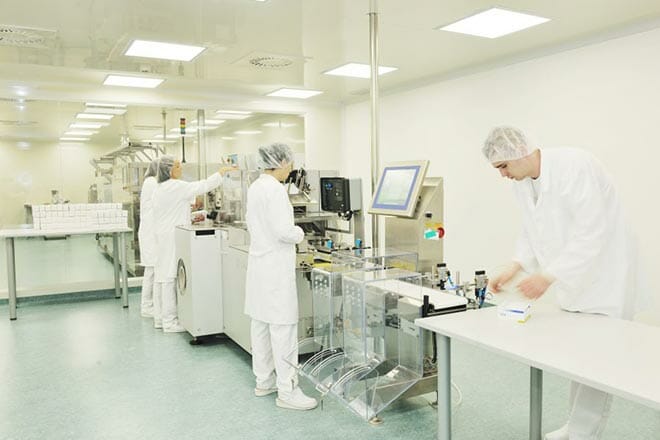 Protect Equipment
Filtration means that your valuable production equipment is protected from solid debris and particles. These foreign or oversized bodies can completely derail your equipment, resulting in costly repairs and lost production time. Count on sanitary strainers to keep your equipment free of harmful debris. Our wide filtration areas allow for less frequent cleaning, too.
To summarize, sanitary strainers can drive profits for your company through:
Better quality products

Product consistency

Auditable results

Consistent performance

Ease of installation

Lower maintenance costs

Protection of manufacturing equipment
SaniClean Strainers provides an extensive line of sanitary strainers for use in multiple industries. If you cannot find the right strainer, we will work with you to source or build the sanitary strainer that fits your requirements. Contact one of our experienced team members for a free, no-obligation consultation.