Most manufacturing companies can agree that equipment for processing generally contains the highest amount of value in a company's resources for production. From food and beverage manufacturing to pharmaceuticals and non edible consumer goods, it is the plant equipment that can make or break you in your fiscal year. What are the best ways to know when it's time to replace your equipment? How can it be done with the smallest impact as possible to your production? Read further to learn more.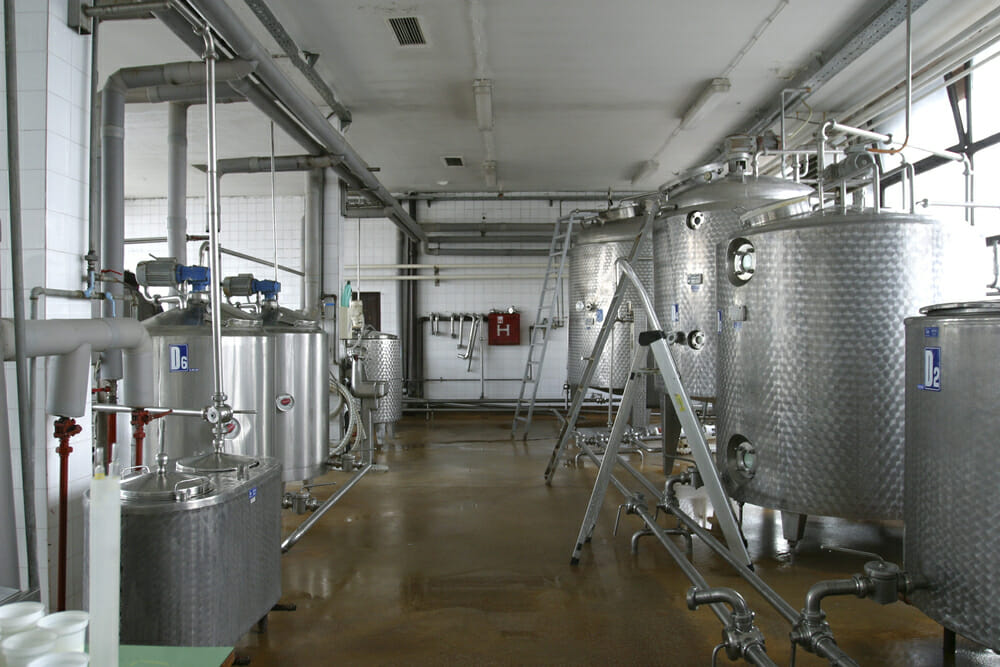 Doing a "Health Check"
As you might expect, assessing your needs regularly is an important key to staying on top of things with your manufacturing equipment. Compare the sales your company did in the last three years to how they're doing now. Have they grown significantly? If so, consider what kind of demands your equipment will go through. Can they handle the increased workload? Will you need to process new specific tasks? If you have a hunch that it may tax them, you may want to invest in replacements. But if it's likely that the machines you have can already do the job, purchasing new equipment for processing niche tasks is not necessary.
Talking with the employees who work with the equipment on the floor every day is an excellent way to get a feel for what's working and what needs improvement. They're probably your best resource of information for figuring out whether it's best to make repairs and when to get replacements. Don't forget about factoring in downtime. This applies to both repair and replacement decisions. Finally, setting time for training your employees with new equipment is a must-do for success. Interacting with your boots on the ground task force increases rapport and communication effectiveness.
Opportunities for Replacing Parts
Updated safety guidelines are another good reason for replacing machine parts. If any area of your factory facility does not meet industry safety guidelines, you could run the risk of paying a hefty fine, or worse, vacating the plant. Therefore, it is absolutely essential to check that your equipment meets these standards, or hopefully, exceed them.
Besides regulations, you may want to buy new parts if you see something that can be improved after looking at your businesses as a whole. New equipment pays off in the long run if it will increase your bottom line. If you find that repairing does the same result, that works too.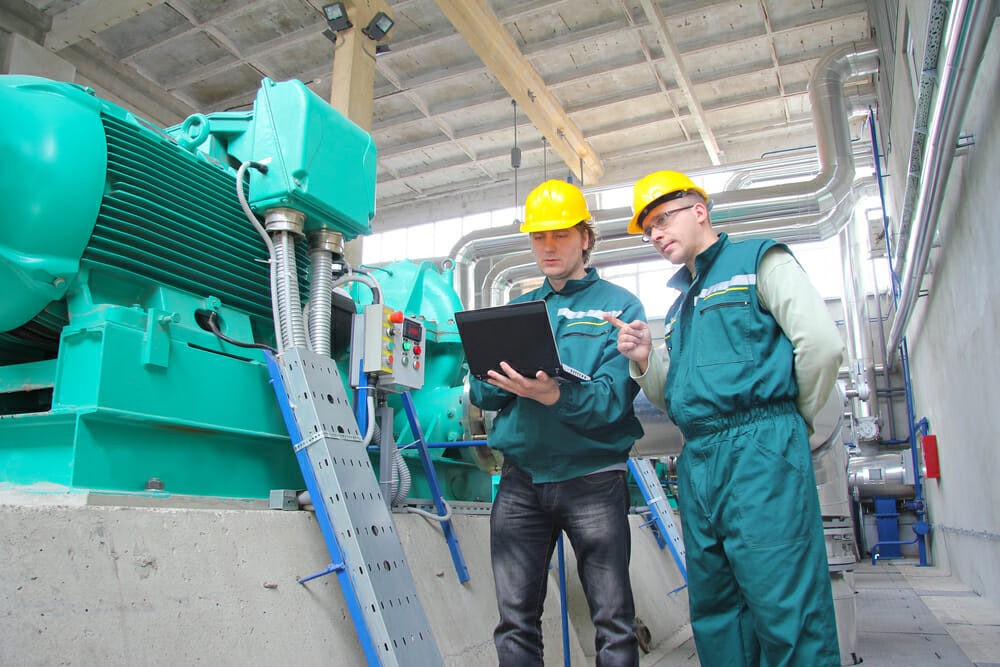 Replacing Your Manufacturing Equipment: In Summary
If you believe you may need to replace parts in your plant machinery, consider the following points before you begin:
Evaluate whether the best course of action is to repair the part, innovate existing equipment, or replace it with something new. Comparing your repair costs with your profits from the previous three years can help clarify your options.

Don't forget to talk with your employees on the floor. They will help you get a much better picture when you make a decision to replace certain parts. Always train your employees for using new equipment.

Keeping current with industry safety standards is a very good reason to replace your equipment. Make sure that no stone is left unturned. Preferably, get new parts that exceed the requirements for better value.

Finally, you may want to replace new parts altogether if you feel that it will improve the productivity of the company and increase profit. But if you find a more economical solution by repairing parts instead for the same outcome, then do so.
Are you in need of replacement parts for your production facility? Newark Wire has made high quality straining, basket, filter wire parts, and more for over 100 years. Contact us today to help us meet your needs!