Strainers are at the heart of the chemical processing industry. To ensure that chemical products are formulated to customer expectations, comply with regulatory requirements and are consistent from batch to batch, strainers are a critical part of a chemical company's operations.
At SaniClean Strainers, we deliver a complete range of sanitary strainers for chemical processing. Our strainer products include:
Inline strainers

High-capacity inline basket strainers for chemical processing

Side inlet strainers

Y strainers

RS right angle l-strainers 

Manual duplex strainers

Automatic duplex strainers

Filter strainers

Pipe strainers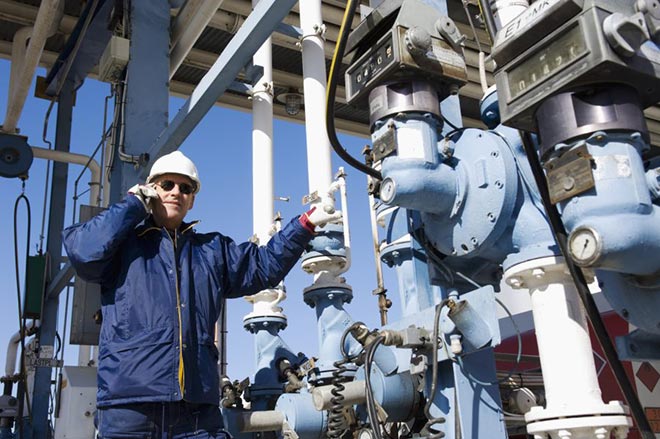 No matter what the chemical processing solution you need, from coarse straining to fine particle filtration, our filters provide application flexibility to suit your manufacturing requirements.
Our strainers for chemical processing have several major benefits, including:
Quick assembly and disassembly

Simplified and fast cleaning

Variety, with products including industrial basket strainers for chemical processing that come in a wide range of sizes to meet the viscosities of your components and final products

Available high-capacity models to handle high flow rates with either single strainers or duplex strainers
No matter what the application, SaniClean Strainers easily can be integrated into existing or new piping configurations. Our line of corrosion-resistant alloys lets you select the strainer that meets your needs.
What Are the Benefits of SaniClean Strainers?
When you choose our strainers for chemical processing, you'll gain the following benefits:
Better particle and contaminant removal. Industrial basket strainers can handle large volumes of material while not slowing down production

Improved particle control, for precision and accuracy

More efficient and faster particle processing

Clean processing that prevents breakdown products from entering the production

Non-reactivity to prevent unwanted reactions between products and the filters themselves

Flexibility in filter selection

Straining of products that's uniform, resulting in better finished products

Consistency across batches and production runs

Exceptional construction from an experienced company with expertise in strainers for manufacturing companies
Basket strainers are particularly effective for use with sensitive materials and refinement processes. With flexible configuration possibilities, basket strainers give operators the option to use filters in multiple scenarios, further boosting production efficiency. Our basket strainers come in short, medium and long sizes. The R series has a bottom outlet while the S series has a side outlet.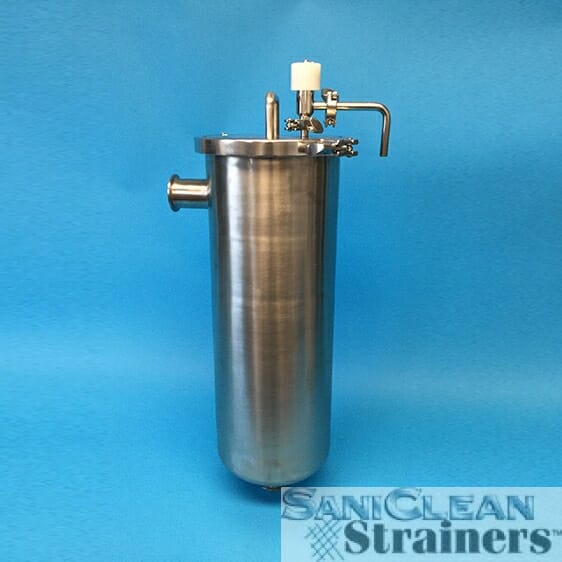 Basket strainers are also highly customizable. SaniClean basket strainers can include filter bags, perforated baskets, wire mesh liner baskets and wedge wire strainer baskets.
Basket strainers and sanitary strainers have long been an integral component of chemical manufacturing. Permanent strainers help address continual straining of solids and liquids and protect highly sensitive equipment. Strainers have been used regularly with water suction via open-air sources, to remove catalysts from process streams and to protect downstream operations from corrosion products within a piping system, especially when installed where pipe materials are changed.
To summarize, chemical companies can main major benefits from SaniClean strainers, including:
A wide range of products for different functional needs

Speed in assembly and cleaning that improves efficiency

Better particle control, removal

Flexibility in application and selection

Better finished products
Contact us today to learn more about SaniClean Strainers.