Sanitary strainers are used to remove particulates and impurities from liquid streams while in production. In other processes, they are used as part of the equipment's clean-in-place (CIP) system. Custom sanitary strainers, especially those that are 3A certified, are used in several industries to improve product quality including food, beverage, cosmetics, and biotech industries.
Read our blog below on how customary sanitary strainers can benefit your business. If you're interested in more, you can click here to read about specific 3A Sanitary Standards.
Custom Sanitary Strainer Benefits
Higher Product Quality with Repeatable Results
For almost any industry, product quality is only as good as the manufacturing processes. Scrap products and inconsistent results are reduced when sanitary strainer specifications are matched with expected outcomes. With industrial strainers, you can get medium to coarse straining for large particles or the finest process filtration for particles as small as 40 microns.
Maintaining product safety and stream throughput is extremely important during fast-paced processing. For this reason, SaniClean offers polished custom strainers with a low surface roughness that makes them extremely easy to clean.
Improved Operations to Grow Your Business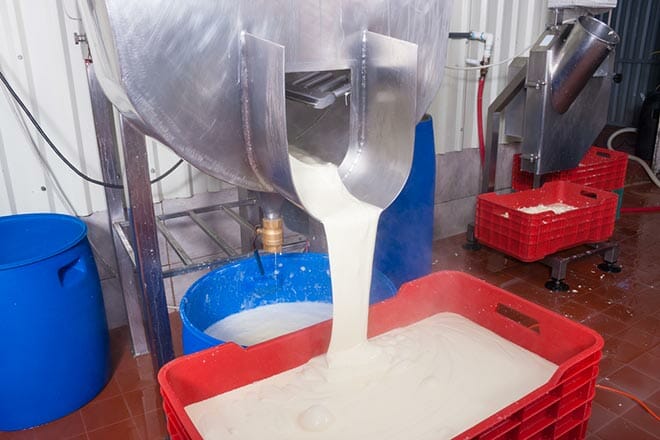 For fast-paced industries such as food and beverage, the key to growing your business is to find ways to improve operations. Our food-grade custom sanitary strainers for craft breweries, dairy, juice, and beverage processing, or liquid food manufacturers (such as condiments) can improve operations with custom strainers that fit production line size, flow rate, and the percentage and size of particulates to be captured.
When an off-the-shelf sanitary strainer doesn't specifically fit your needs, this will result in slower operations due to increased line cleaning and equipment maintenance. Additionally, food processors are constantly concerned about cross-contamination. Custom sanitary strainers are a critical part of their safety program to prevent the passage of pathogens between contaminated and uncontaminated food.
Greater Product Uniformity and Customer Satisfaction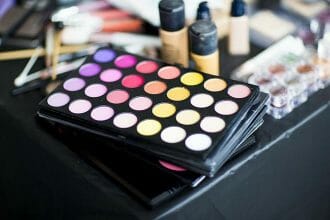 The pharmaceutical and cosmetic industries have very demanding product quality requirements. When quality isn't high, customers are lost or government regulations are not met. This can directly cause a loss of customer base and consumer confidence.
Typically, custom sanitary strainers are constructed with a fine stainless steel wire mesh and are made available in a range of shapes and frame size. However, some applications require a custom solution for the filtration process. These sanitary filters may include a unique configuration of strainer filter elements, mesh perforation size, and basket or frame construction. The primary benefit of custom sanitary strainers is the ability for it to obtain custom fabrications built specifically for your unique applications.
Extended Machinery Life and Lower Maintenance
Custom sanitary strainers are used within severe service conditions or industrial markets where operations are corrosive, high- or low-pressure, or those that require the finest level of filtration such as pharmaceuticals, oil & gas, paper mills, and the petrochemical industry. For these industries, 3A certified strainers that are woven or welded from stainless steel mesh (316L), or other alloys, will offer many manufacturing and end-product benefits.
For industrial manufacturing, custom sanitary strainers and filters can optimize your manufacturing processes by promoting sanitation in both products and machinery. It is one of the most cost-effective methods for protecting equipment from particle buildup which can cause increased cleaning operations or equipment breakdowns.
Key Takeaways
Custom sanitary strainers can be configured with different

strainer filter

elements, mesh perforation size, and basket or frame construction.

3A certified sanitary strainers are certificated to promote the integrity of hygienic processing equipment and systems.

Custom strainers are designed when

different types of standard strainers

may result in slower operations, increased line cleaning, or excessive equipment maintenance.
Get The Best Strainer Filters Today!
For a wide range of custom sanitary strainers for food processing or other industries, visit SaniClean Strainers online to learn more.