No matter in which industry you work as a contractor or engineer, you are likely to need access to reliable, precise and safe industrial equipment. If your business needs sanitary strainers for its operations, you want a solution that ensures consistent quality, operational efficiency and affordability every day.
At SaniClean Strainers, we offer complete lines of sanitary strainers for contractors and engineers that meet the exacting demands of today's manufacturing expectations.
Meeting Today's Contracting and Engineering Demands
How can SaniClean Strainers help meet your high standards? Here are a few examples:
Multiple Products.

We offer inline side inlet and

industrial basket strainers for contractors and engineers

along with filter strainers and pipe strainers that are applicable in a cross-section of industry applications.

Industrial Versatility.

If your contracting or engineering business operates across

multiple industries

, you want a product that is versatile and can be used across operational areas. SanClean Strainers products are used in a host of industries, including:

Food and beverage manufacturing

Cosmetics

Pharmaceuticals

Consumer products

Chemical processing

Pump manufacturing

Multiple Options

. Our products come in multiple configurations, including size, length, materials, configuration and functionality. No matter what design you need for your contracting or engineering job, you can count on our extensive and available inventory to have what you expect. If not, we can customize a design and build sanitary strainers to your specific standards.

Regulatory Compliance

. Many industries face increasing regulatory mandates to maintain compliance and, in some cases, the ability to compete for contracts. Our products are designed for consistency and precision, in compliance with and meeting or exceeding multiple regulatory guidelines.

All Straining Types

. Our strainers can be used for multiple types of straining, including coarse straining of large particles, medium straining of 75 microns to 1095 microns and fine filtration down to 40 microns. We offer strainer sizes and accessories that adapt to different viscosity needs.

Production Efficiency

. SaniClean Strainers creates products designed with your production needs top of mind. Our strainers are quick to install, disassemble and clean, resulting in minimal downtime if any. High-capacity models are available for single strainers and duplex configurations. SaniClean Strainers meet

3-A Sanitary Standards

and are

certified

by the National Aerospace and Defense Contractors Accreditation Program (Nadcap).

Batch Flexibility

. Strainers are suitable for all kinds of applications, from plants that have continuously operating production cycles to small-batch production companies.

Exacting Production Standards

. Our highly trained and experienced staff members build and test our strainers to meet the highest levels of industry excellence.

Material Flexibility

. Whether it's corrosion-resistant stainless steel or other alloys, our strainers allow you to choose the product and material that's right for your jobs.

Operational Optimization

. With improved product quality and uniformity, your rework and operational expenses drop dramatically. SaniClean Strainers products are built to be reliable and sturdy, lasting longer than other strainer products.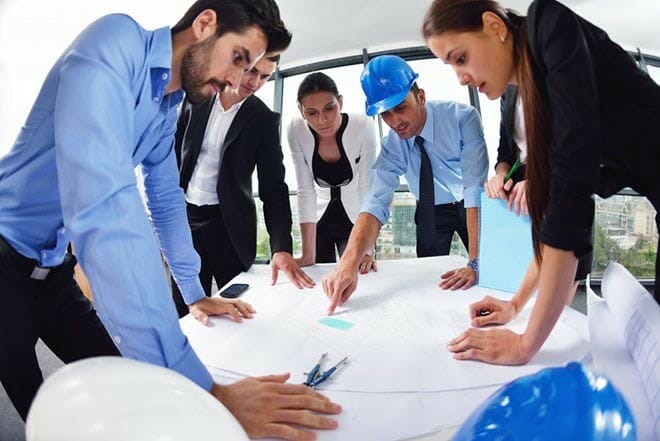 With SaniClean Strainers, you get all the benefits that contractors and engineers need to be successful, including:
Multiple product options in various configurations

Broad industry application

Regulatory compliance

Efficiency and cost containment

High production quality
To learn more about how SaniClean Strainers can help with your contracting or engineering needs, contact us today.